H.H. Sheikh Hamdan bin Zayed Al Nahyan, Ruler's Representative in Al Dhafra Region and Chairman of the Environment Agency – Abu Dhabi (EAD), has issued Resolution No.3 of 2023 on the policy of protected areas in Abu Dhabi, in line with the vision and directives of President His Highness Sheikh Mohamed bin Zayed Al Nahyan and in alignment with 2023, being declared the UAE's Year of Sustainability.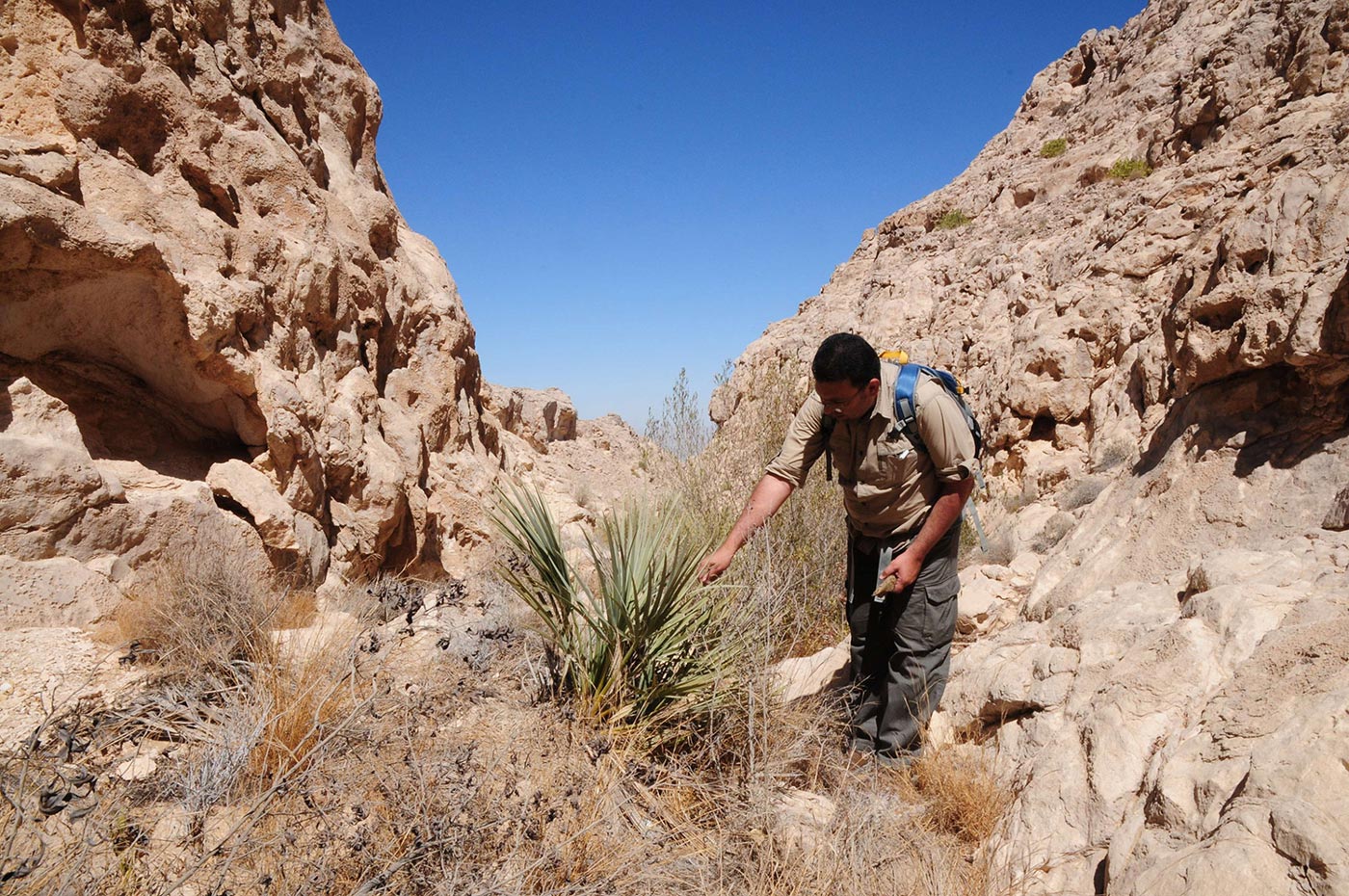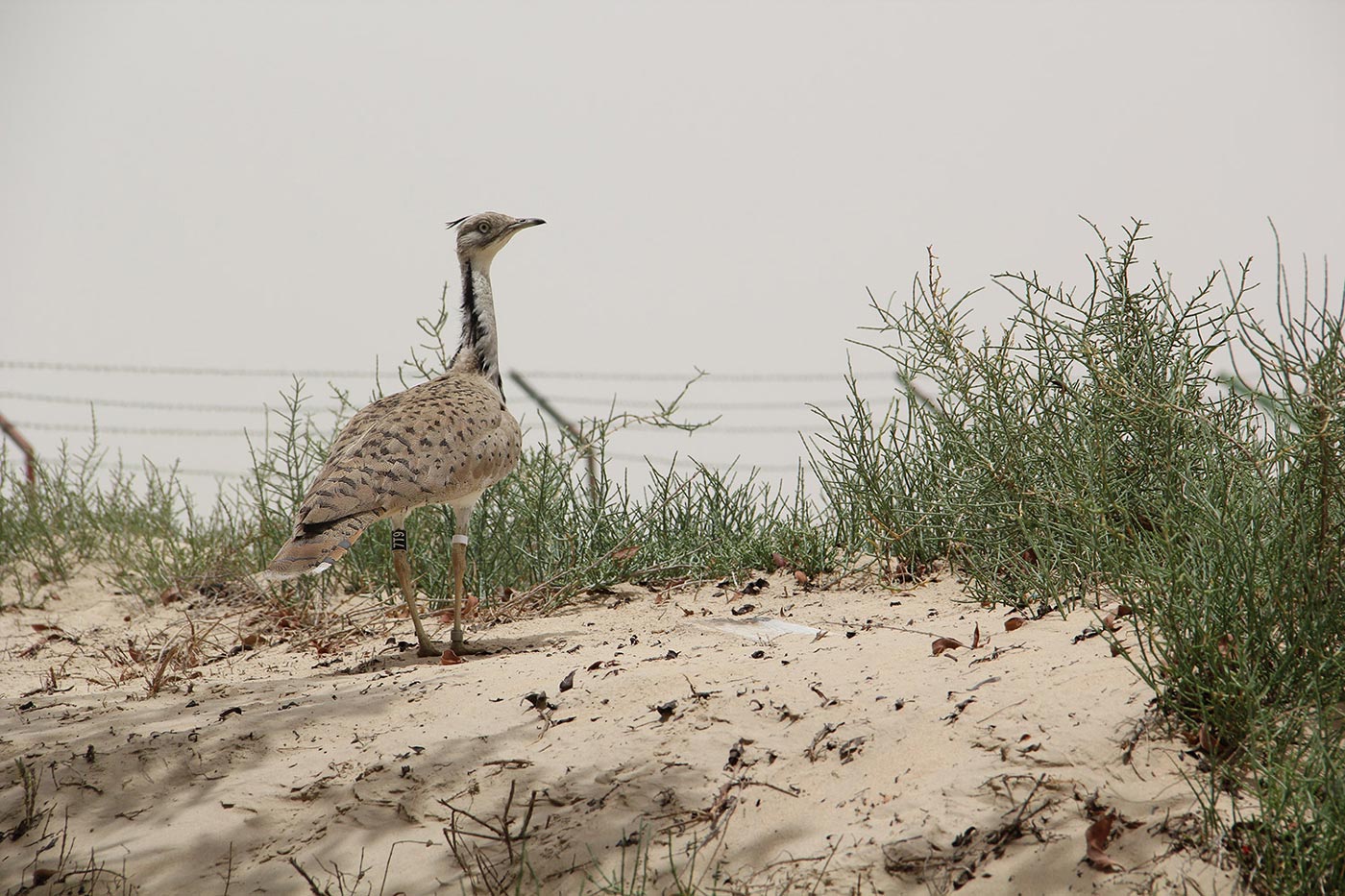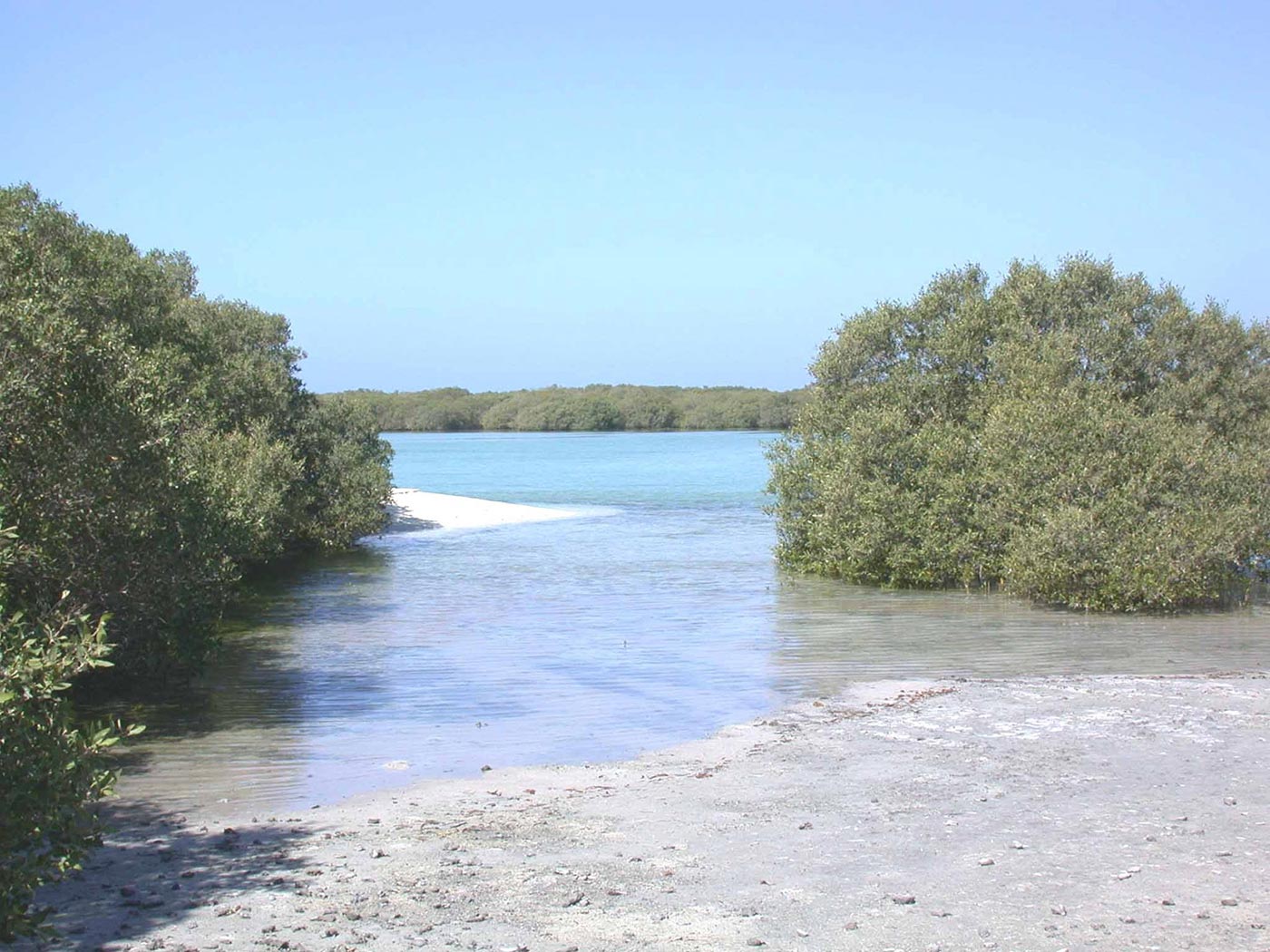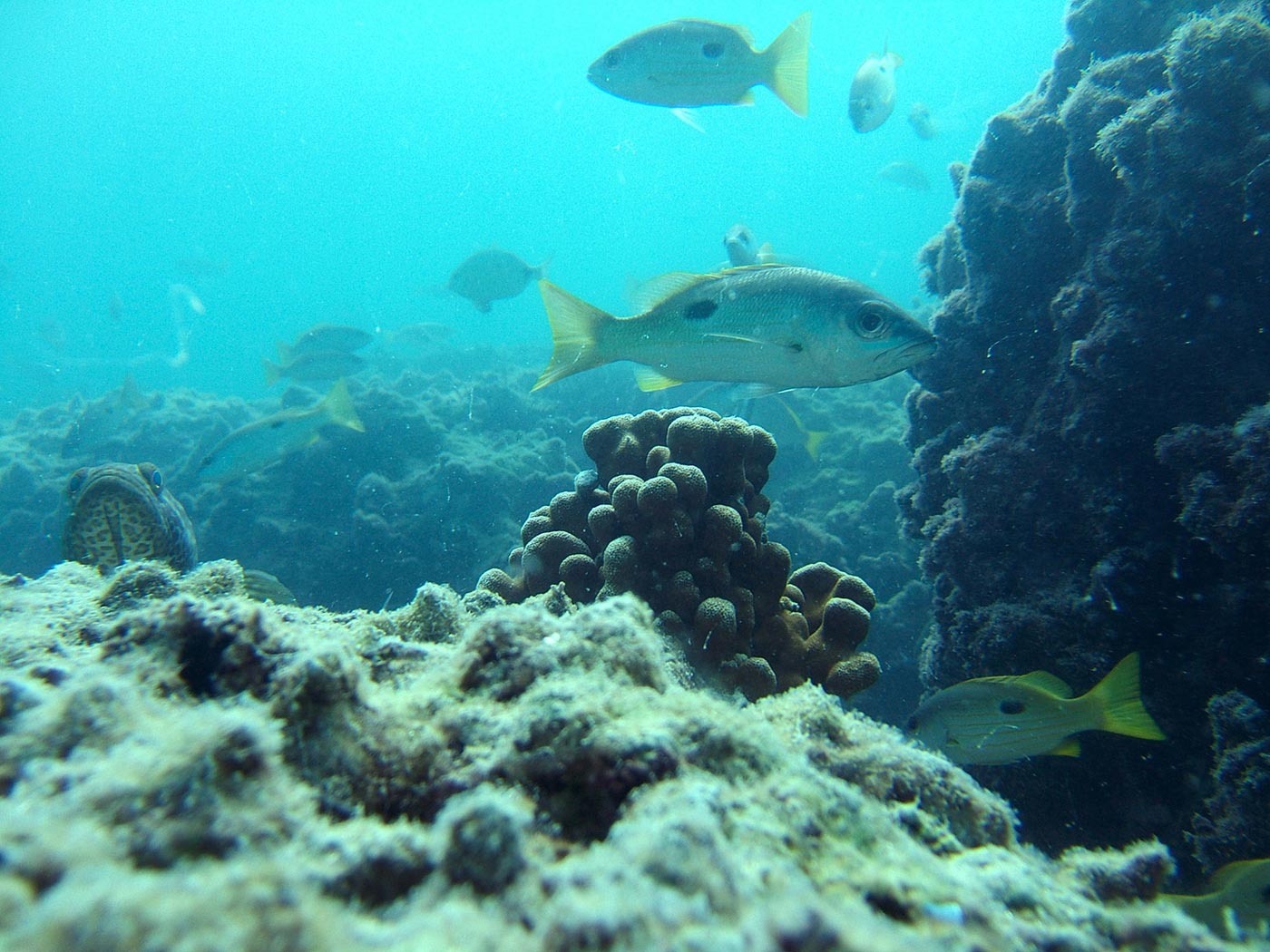 Abu Dhabi is a leader on the federal and regional levels in establishing and managing natural reserves, which are the most effective tool for protecting biodiversity. The marine reserves in the emirate form 14 percent of the total marine biome, while the terrestrial reserves make up 17 percent of the total land area. The established protected natural reserves are forming the Sheikh Zayed Protected Areas Network.
The resolution stipulates issuing a policy for protected areas in Abu Dhabi, provided that EAD, in coordination with relevant authorities, follows up and implements the policy mechanisms according to its timeline.
Dr. Shaikha Salem Al Dhaheri, Secretary-General of EAD, said, "The issuance of the protected areas' policy in Abu Dhabi is a first in the UAE and aims to strengthen and expand the network of protected areas in the emirate to keep pace with the rapid urbanisation and development efforts, climate change, and the increasing pressures and demand for natural resource and sustainable development."
She said that the issuance of the policy this year is an important step towards implementing the vision of President His Highness Sheikh Mohamed for environmental sustainability and the protection of natural resources by ensuring the preservation of its biodiversity, essential habitats and vital species, and through regulating the use of protected areas and ensure their integration in development plans.
Ahmed Al Hashemi, Executive Director of the Terrestrial and Marine Biodiversity Sector at EAD, said, "The protected areas' policy is based on international standards, which include principles of sustainable development, interactive management, community participation, clear governance, and scientific research to enrich decision-making. The policy's scope includes all types of current and future nature reserves, in both terrestrial and marine ecosystems including all national parks, wetlands and biosphere reserves.
"The policy also applies to areas located around the declared boundaries of natural reserves, as any activities or projects in these specific areas may affect the environmental elements of natural reserves. All projects and activities must be sustainable and may not impact those elements negatively, and need to obtain prior approval from EAD, such as submitting an environmental licence application and conducting the required environmental studies."
More than 15 government, semi-government and private agencies have participated in preparing and reviewing the policy to ensure its alignment with each of the relevant national and local policies, plans and strategies. This reiterates the vital role of protected areas in enhancing the quality of life, preserving natural resources and supporting the emirate's revenues, and enhancing bio-resilience and adaptability to climate change.
Protected areas in Abu Dhabi offer promising investment opportunities that can contribute to the local economy, support the health and happiness of community members, and the emirate's global leadership in environmental sustainability, such as economic investment opportunities, eco-tourism, scientific research, and innovation.
Implementing this policy will help achieve several strategic objectives, such as protecting and managing biodiversity and habitats and enhancing adaptability to climate change by maintaining terrestrial and marine ecosystems in good condition. This is in addition to promoting sustainable development through integrated planning of land use, encouraging sustainable utilisation of natural resources and promoting access to nature. Also, the policy will provide ecosystem services for a better life for all and link community health to a connection with nature.
Other goals also include preserving the cultural and natural heritage, providing opportunities for scientific research, innovation and education, and developing the innovation and environmental investment system. Similarly, the policy provides increased opportunities for ecotourism, preserving the aesthetic values provided by Abu Dhabi's landmarks and terrestrial and marine landscapes.
All of which will positively contribute to social and economic development due to effectively planned eco-tourism. The policy also aims to create effective planning, education and awareness initiatives, encouraging the public and private sectors to participate and creating a social responsibility to preserve biodiversity through joint projects and partnerships.