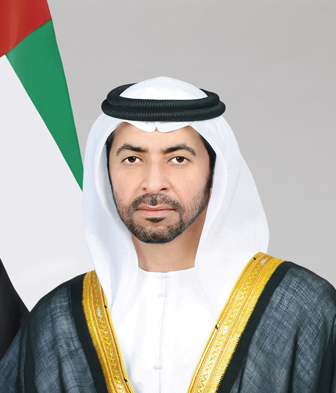 WORD OF HH RULER'S REPRESENTATIVE
His Highness Sheikh Hamdan bin Zayed Al Nahyan
On the 13th of June 2009, I was appointed by the President His Highness Sheikh Khalifa bin Zayed Al Nahyan as the Ruler's Representative in Al Dhafrah Region.
Inspired by His Highness' statement: "The real wealth of the UAE lies in the citizen who actively contributes to the progress and development march with hard work and a solid belief in the principles of citizenship and loyalty", the top priority on the agenda is to secure prosperity and stability for the citizens in the six major cities in Al Dhafrah Region: Madinat Zayed, Liwa, Al Marfaa, Ghayathi, Silah and Delma Island, as well as in the other cities, villages and small communities.
AL DHAFRAH REGION
Province of Historical Significance
Al Dhafra, the region with historical significance from where the Emirate of Abu Dhabi has emerged.
RRCDR IN SOCIAL MEDIA
Keep in touch with us