Under the patronage of H.H. Sheikh Hamdan bin Zayed Al Nahyan, Ruler's Representative in Al Dhafra Region, the Zayed Charity Run will kick off this year on 25th November, 2023, at Al Reem Island, Abu Dhabi.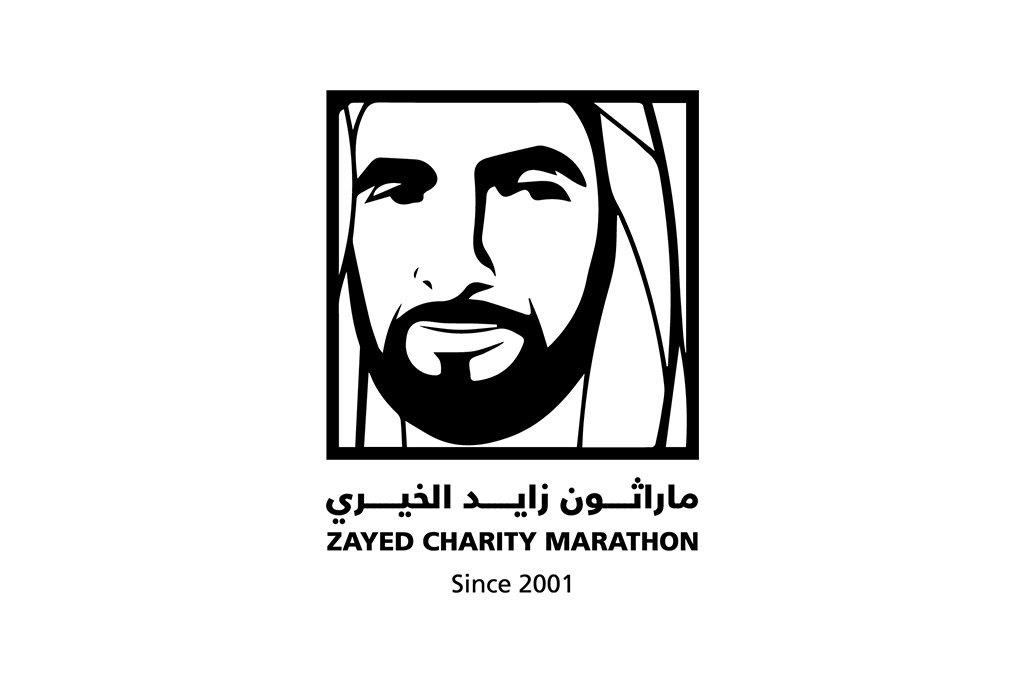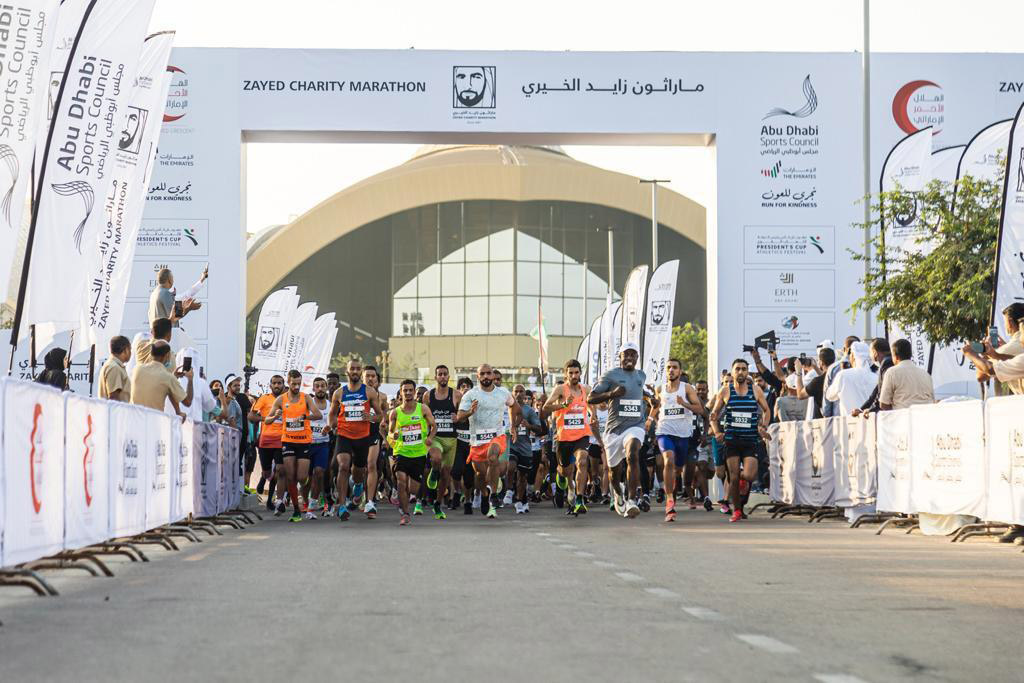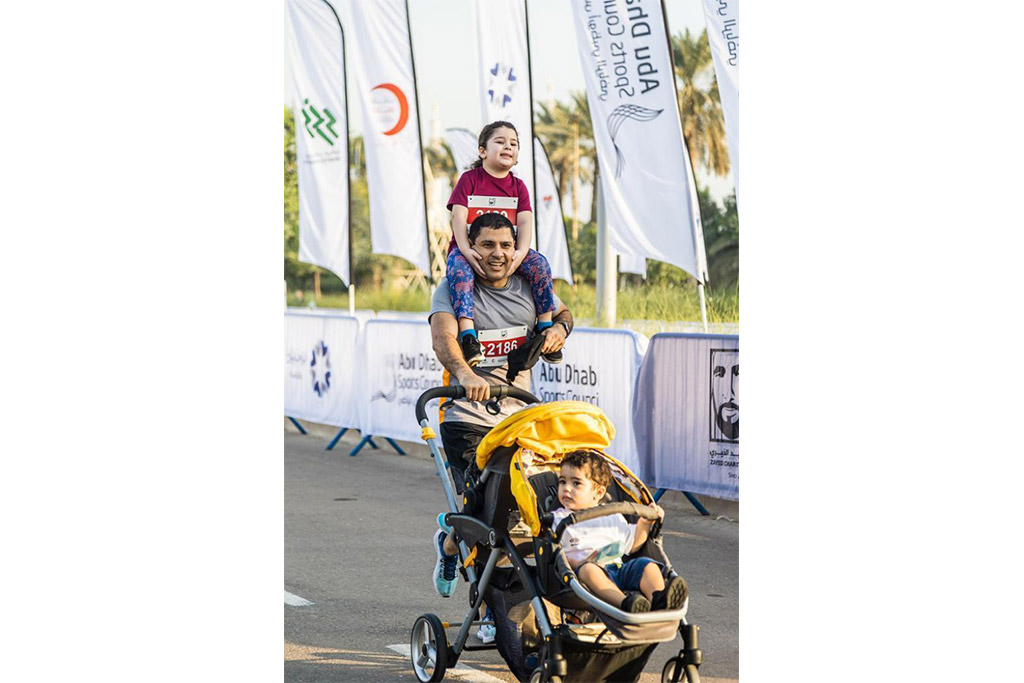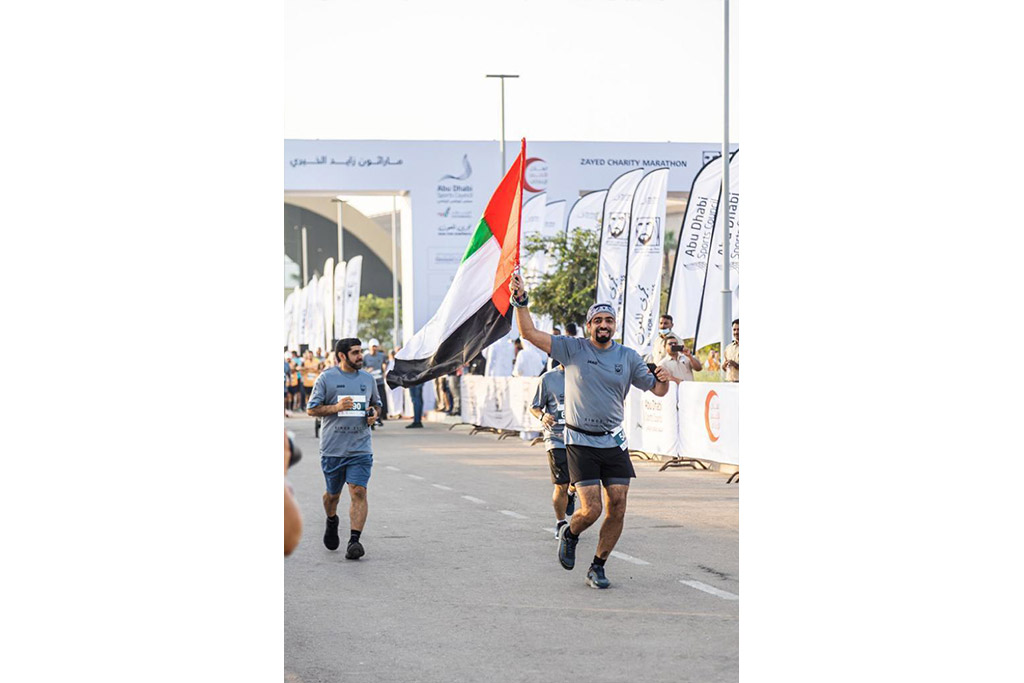 The event aims to promote the principles of giving, volunteering, and charity, and the proceeds of this year's edition will support the innovative cancer treatments offered by the Abu Dhabi Stem Cells Centre (ADSCC).
The run offers participants the opportunity to contribute to noble causes and support various health programmes. The race includes three main distances, which are 3 kilometres (km), 5 km and 10 km.
The run's total prize money will be AED1 million, distributed to winners according to their categories and distances. The official routes will be announced later.
Major General Mohammed Hilal Al Kaabi, Chairman of the Supreme Organising Committee of the Zayed Charity Marathon, highlighted the event's international expansion and its role in spreading kindness and support for humanity.
"The run, which began in Abu Dhabi in 2001, has grown into a global event that fosters goodwill and humanitarian aid. It also honours the legacy of the late Sheikh Zayed bin Sultan Al Nahyan, who cared deeply for the welfare of humanity, especially cancer patients. The race has been held in New York since 2005 and Egypt since 2014, gaining worldwide recognition and appreciation," he added.
He also explained that the run's proceeds will support the efforts of the Emirates Red Crescent (ERC) to fund cutting-edge and life-saving cancer treatments at the ADSCC, in line with the event's core values, to have a positive impact on the lives of patients benefitting from these treatments.
Dr. Yendry Ventura, CEO of the ADSCC, lauded the run's dedication to supporting cancer research and treatments with its proceeds, stressing the value of this partnership to improving healthcare and raising awareness among the run's participants of the importance of sports and a healthy lifestyle.
This partnership is a key step for the ADSCC, which aims to improve patients' lives, advance research and development, provide advanced medical care, and establish Abu Dhabi as a global centre for advanced treatments and clinical research, he added.
The Zayed Charity Marathon, established in 2001, continues to uphold the humanitarian legacy of the late Sheikh Zayed, promoting goodwill and giving for over two decades. Its motto, "We Run to Help," remains its core message in all editions.